Water And Water Mist Combustible Fire Extinguisher
Water And Water Mist Combustible Fire Extinguisher
Water And Water Mist Combustible Fire Extinguisher
Product Description
Our Water and Water Mist units provide effective and economical protection for common combustible fires. Both the Water and Water Mist
extinguishers have Schrader Valves incorporated into the Valve Assemblies for easy recharge. The Water Mist unit uses deionized water
and incorporates a unique spray nozzle. These features make it safe for use on energized electrical equipment. Water Mist is considered to be the #1 extinguisher choice for libraries and hospitals.

Water extinguishers are suitable for use on Class A fires. Water Mist is suitable for use on both Class A and Class C fires.

Typical Uses: For common combustible fires in offices, classrooms, churches, parking garages, and hotel/motel assembly halls and guest areas. For common combustible fires in businesses such as retail stores, light manufacturing facilities, research facilities, auto dealerships,
vehicle/ aircraft/marine service centers, and manufacturing processes such as painting, dipping, and coating.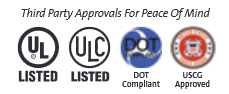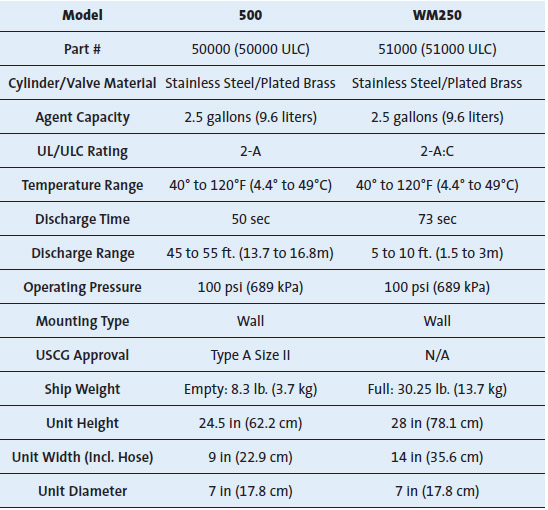 Find Similar Products by Category