Wheeled Halotron Extinguishers
Wheeled Halotron Extinguishers
Wheeled Halotron Extinguishers
Product Description
Our Wheeled Halotron units are designed to deliver exceptional performance whatever the environment. DOT/TC approved cylinders, rugged frames and semi-pneumatic tires are key features of these UL/ULC approved extinguishers. Tow Loops can be added upon request. Halotron is a residue-free, non-conductive
agent that is suitable for use on Class A, Class B and Class C fires.

Typical Uses: For protecting sensitive electronic equipment in research facilities, vehicle/aircraft/marine service centers, and flight lines.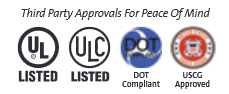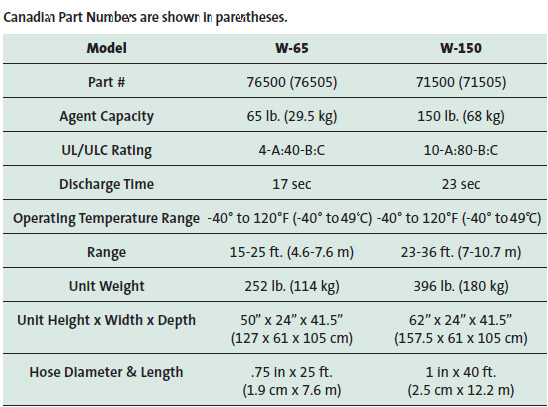 Find Similar Products by Category